Gastric Sleeve
Sleeve gastrectomy, also called gastric sleeve, is an invasive surgical procedure that consists of removing part of the stomach to reduce its overall size. How much of the stomach is removed depends on each patient, but up to 70%-80% can be removed.
The patient's new stomach will be much smaller, and therefore, able to hold far less food. This means that the patient will have a reduced appetite feeling full quickly. It is an effective procedure that has been shown to induce substantial weight loss both in the short and the long term.
Most patients see visible results just after a month with weight loss continuing for 12 months, and sometimes longer. Although, the patient does need to make some long-term dietary changes to see the best results.  
This surgical procedure is intended for morbidly obese adult patients whose life and health have been significantly affected by their weight. The requirements of the procedure include a Body Mass Index (BMI) of about 30 and higher, a set of tests, and a qualification by a surgeon.
Gastric sleeve is one of the safest and most reliable weight-loss surgeries with most patients facing no complications during or after the procedure.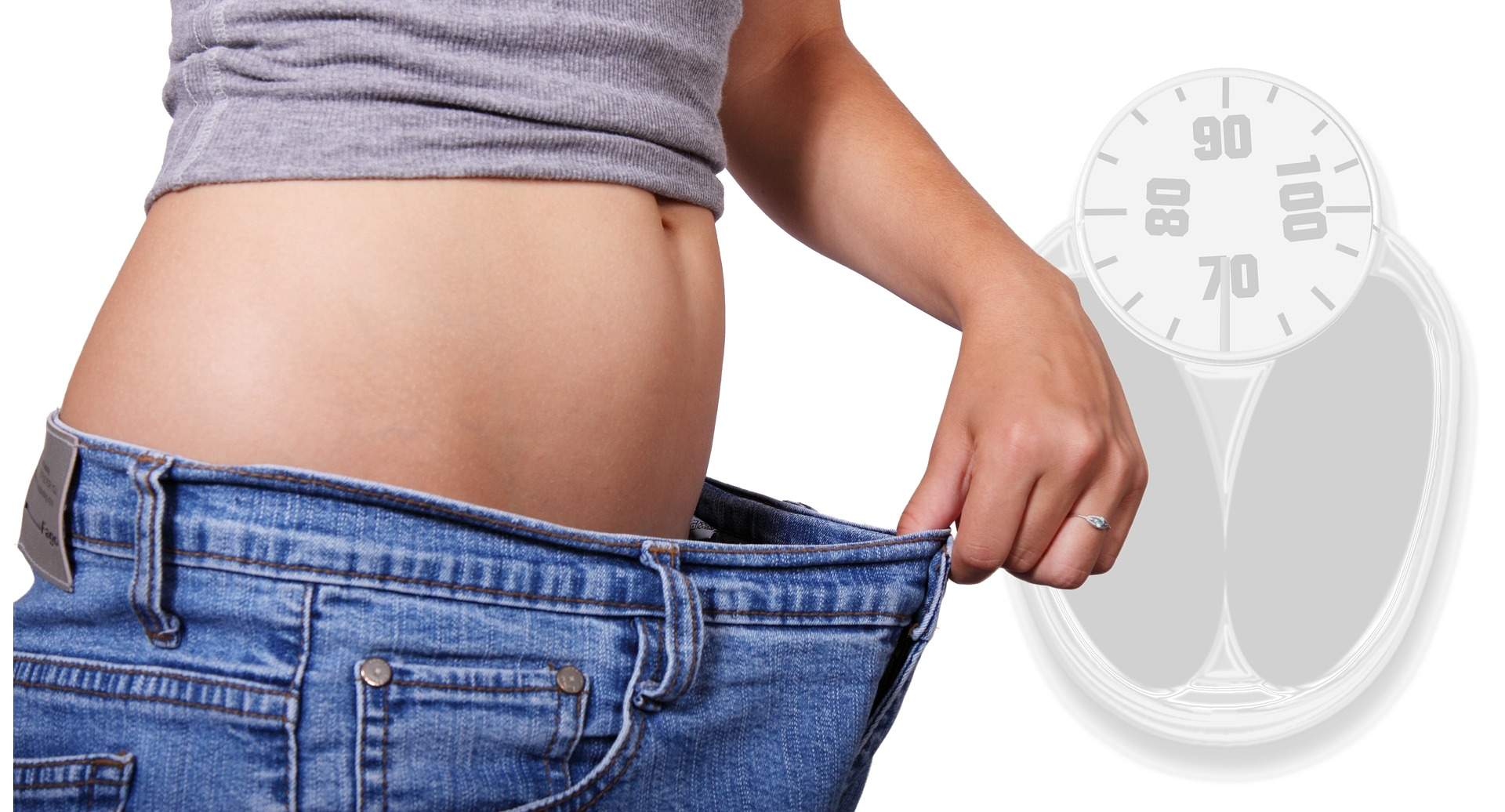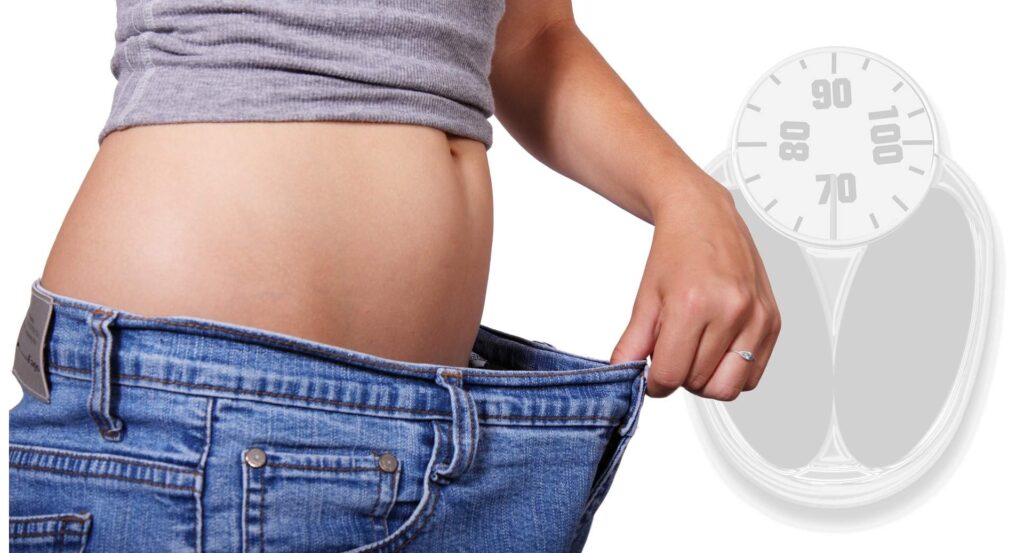 Gastric Bypass
Unlike gastric sleeve, which works on your appetite, gastric bypass is primarily a malabsorptive bariatric surgery, which means it works on the number of nutrients your body can break down and turn into energy.
Gastric bypass surgery involves scalping a small pouch out of your stomach and directly connecting it to your small intestine 'bypassing' the rest of your stomach. Your stomach will have a harder time breaking down fat and sugar content, which means that you'll absorb fewer calories from the food you eat. Gastric bypass also has a restrictive role and will make you fuller quicker, but this effect is secondary.
Gastric bypass has a few advantages: it makes you lose weight more than a purely restrictive surgery like a gastric sleeve. Although the chances of losing weight are the same as with the mini-gastric bypass or gastric sleeve, some studies show that it is slightly more effective at reducing type-2 diabetes.
Sadly, these advantages come with huge downsides. This surgery is the most complicated on our list and the riskiest. Not to mention, due to the lower nutritional intake, you'll be dependent on multi-vitamin and mineral pills for life, as it is that much harder to get the recommended daily intake from food alone.
Endoscopic Sleeve Gastrectomy
The least invasive weight loss treatment on our list and the newest technique among weight loss treatments is the endoscopic sleeve gastrectomy. 
This non-surgical procedure is the quickest and safest available to obese patients. Additionally, the operation is fully reversible. 
The operation is done with the use of an endoscope – a special tube-shaped device that accesses the stomach through the esophagus. When the endoscope is in the stomach, the surgeon stitches together the walls of the organ, causing it to become smaller. 
That makes you feel full quicker and eat less, which causes a calorie deficit. To gain the energy needed to survive, your body will start consuming your body fat, making you gradually lose weight over time.
The operation is done in full anesthesia, causes no pain, leaves no scars, and lets you leave the hospital after just one day of hospitalization. It's the most minimal invasive weight loss treatment in the world now.
Visits, hospital procedures
OMEGA Imaging Diagnostic Center