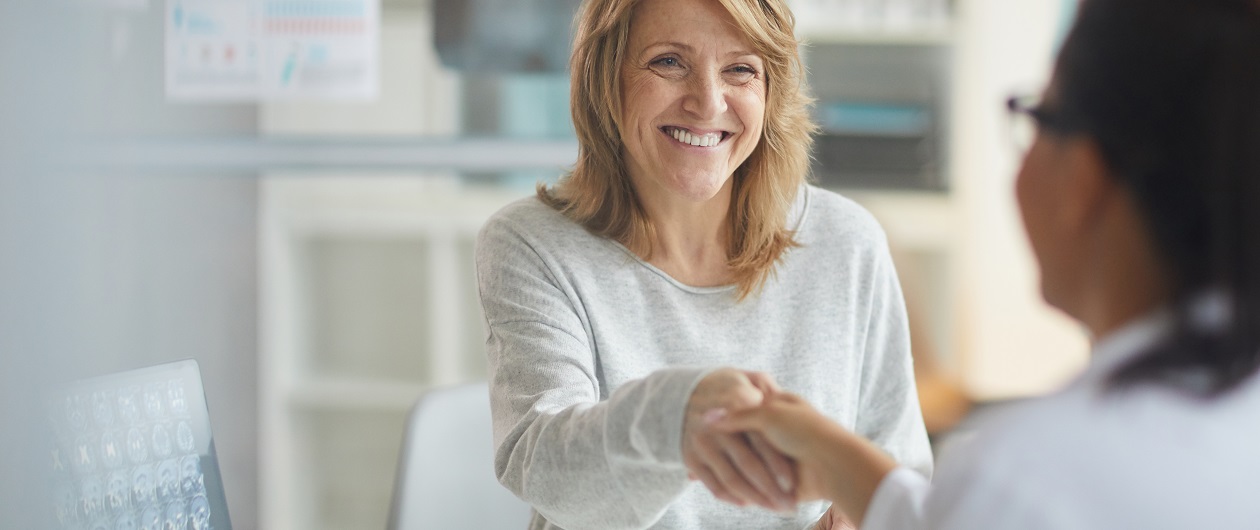 Often, people struggling with obesity think that after leaving the hospital, all they have to do is wait for the positive effects of surgery. Nothing could be further from the truth. The biggest work the patient has to do is self-control and taking care of themselves. These activities include standing up for follow-up appointments, which are mandatory after bariatric surgery.
Why are visits after bariatric surgery mandatory?
Practically after any surgery regardless of its type, the hospitalized person must insert himself for follow-up visits. In the case of bariatric surgery, it is the same to check whether the patient's condition is satisfactory and to implement potential changes in treatment. The patient should already benefit from seeing a specialist in several fields before being discharged and leaving the hospital:
bariatric surgery – he will check that the scar after surgery is healing properly and is protected. In addition, he will take an in-depth medical history. In addition, he will want to find out whether the patient knows all about proper hydration and supplementation. Such a visit should take place either before discharge or for a period of about 2 weeks after surgery.
Physiotherapy – the specialist will check for separation of the white line, verify how the patient's center of gravity is shifting and the way he breathes. In addition to this, an appropriate activity strategy will begin to be implemented. The patient will be given a series of short exercises that he or she must do at home. These activities are designed to stimulate the body to work, build control of proper posture and central maintenance of the center of gravity. After giving instructions on how to perform daily activities, the physiotherapist will determine safe forms of physical activity that will minimize body fat. Such a visit is made after also before discharge from the hospital and no later than 2 weeks after surgery and lasts about 30-45 minutes.
Dietitians – proper diet during treatment is an important part of recovery. For this reason, a minimum of once a patient should have a dietary consultation. It is usually held in the pre-discharge and up to 7 days after surgery at the latest. The specialist will suggest how to deal with potential gastrointestinal complaints. An important part of the visit will also be a discussion of food preferences, the issue of changing tastes, or identifying physiological hunger. In addition, the dietitian will verify whether the patient is hydrating and supplementing adequately, discuss the extent of dietary expansion and allay any doubts, indicating the dates of subsequent follow-up visits.
In total, one should undergo four cycles of medical visits. The first by the attending physician should take place up to 2 days after the surgery, the next after a few weeks, the third after six months, and the last after 12 months. During recovery, if mental problems arise, it is advisable to seek the help of a psychologist specializing in nutrition.
A patient who has undergone bariatric surgery is required to have a series of medical appointments from a field such as a nutritionist, surgeon, physiotherapist, and, if necessary, a psychologist. Regular follow-up will help to check whether the progress after the operation is satisfactory and to plan further steps in terms of weight loss and ensuring health.
Visits, hospital procedures
OMEGA Imaging Diagnostic Center