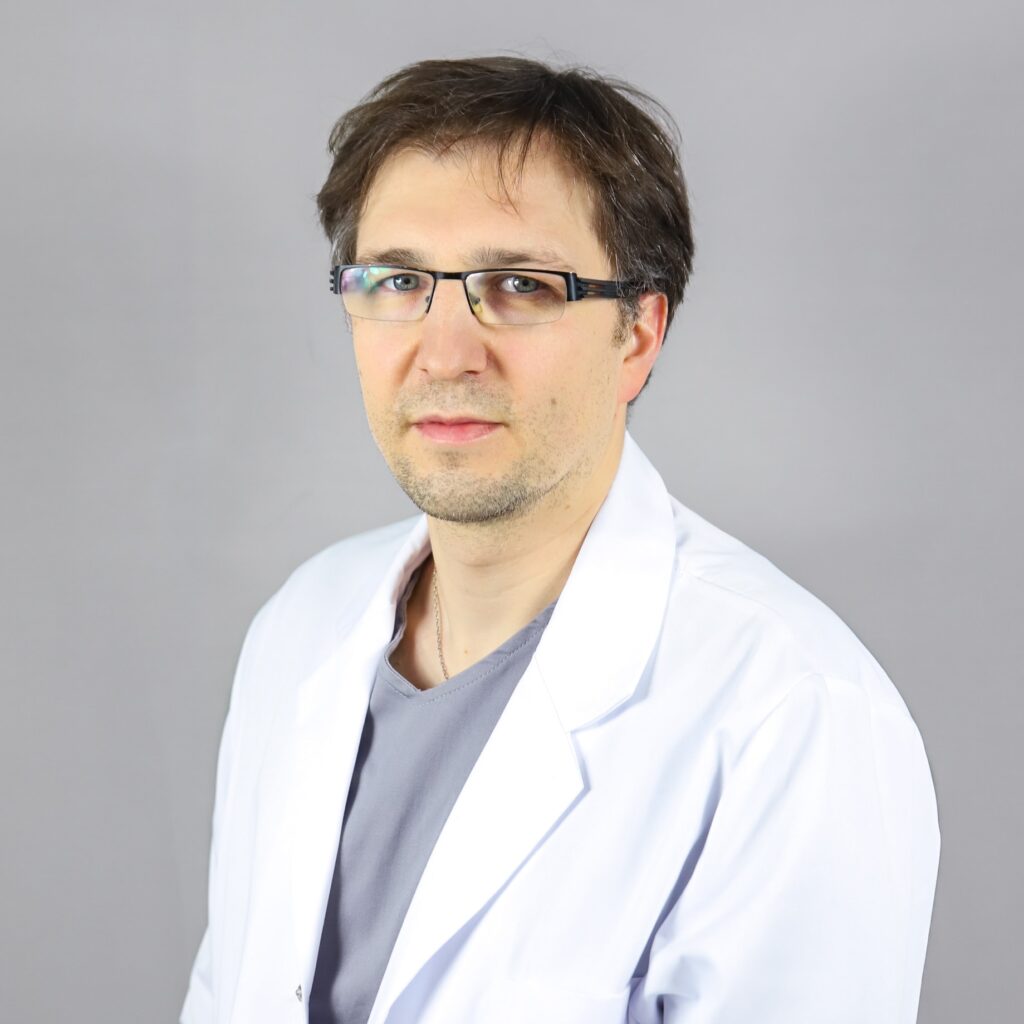 Lek. med. Michał Ogrodnik
Lek. med. Michał Ogrodnik provides services in the field of prophylaxis, diagnostics and therapy of the male reproductive system and the urinary system of women and men.
As part of the urology clinic, KCM Clinic performs ultrasound examinations of the urinary system, cystoscopy (endoscopic examination of the urinary bladder), prostate biopsy and urodynamic examination.
The doctor is also the operator of the Urology Department of the KCM Clinic, where he specializes in the treatment of kidney stones.
kidney stones
urolithiasis
prostate hypertrophy
phimosis
prostate cancer
urinary incontinence
prostatitis
testicular cancer
testicular hydrocele
bladder cancer
Visits, hospital procedures
OMEGA Imaging Diagnostic Center