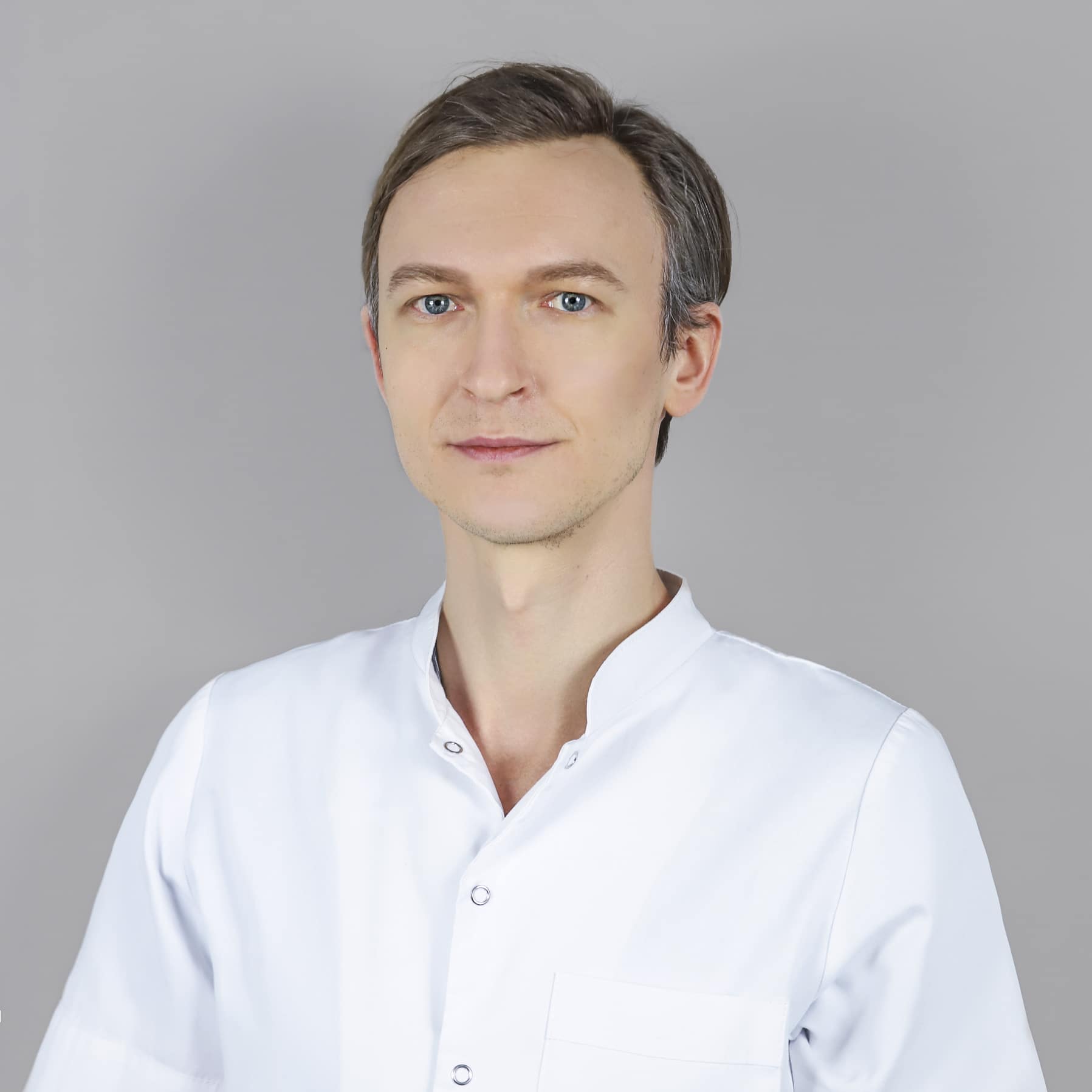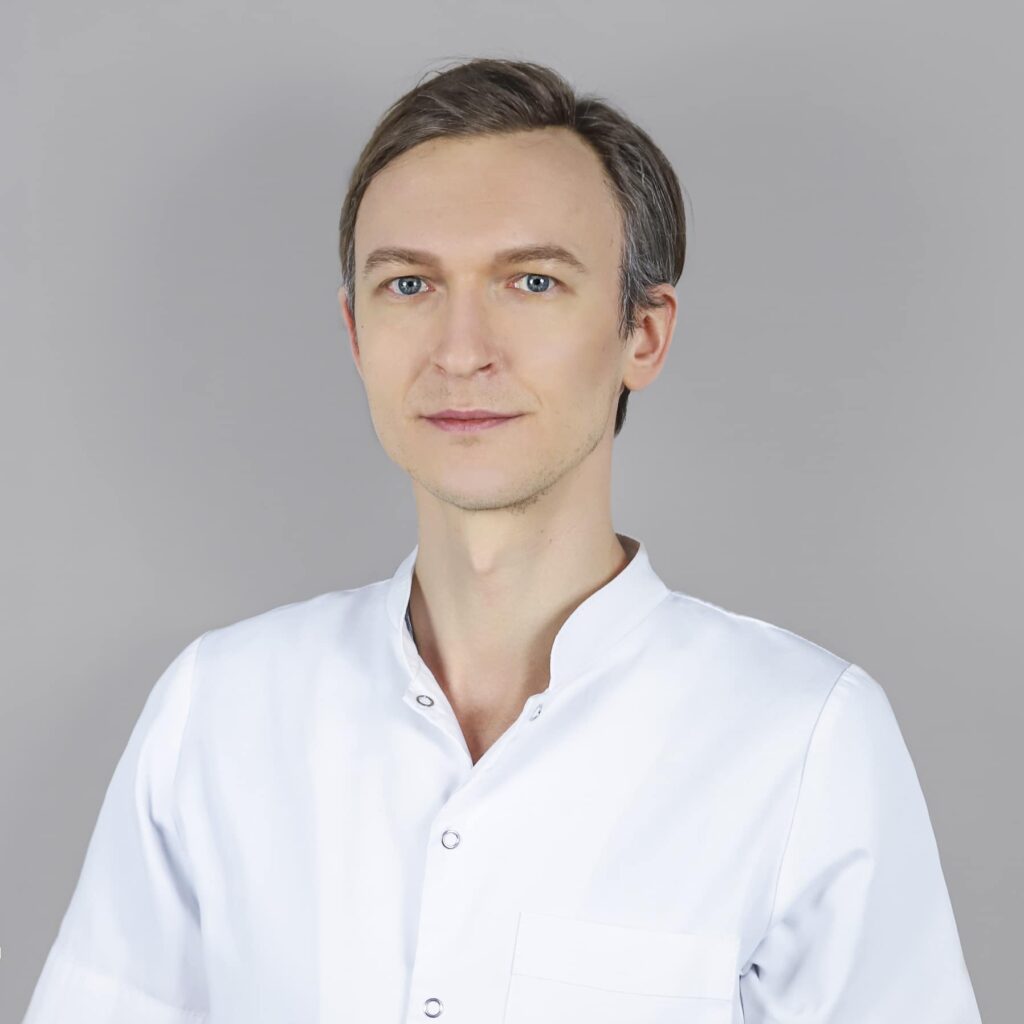 Lek. med. Michał Łabul
Lek. med. Michał Łabul
Doctor Surgeon, Bariatrician, Proctologist
A graduate of the Faculty of Medicine at the Medical University of Silesian Piasts in Wrocław.
From the beginning of his professional career, he was associated with the Department of General Surgery of the RCZ Hospital in Lubin.
Implementation of professional tasks focused on the appropriate effect, improvement of health and satisfaction
patients is extremely important to him and is the source of the greatest satisfaction.
He has extensive knowledge and practical skills, which he still complements by participating in numerous
nationwide and foreign trainings and courses in proctology, bariatric surgery,
laparoscopic surgery, ultrasound, modern treatment of abdominal hernia and others.
His areas of interest are proctology and obesity surgery.
He treats each patient individually and tries to help in such an intimate sphere as they are
proctological complaints or pathological obesity. Open-minded, cheerful with ease
establishes contact, building a comfortable atmosphere conducive to therapy.
Surgical diseases
Hemorrhoids
Obesity
Anal fissure
Fistulas
Abdominal hernias
Cholecystolithiasis
Visits, hospital procedures
OMEGA Imaging Diagnostic Center