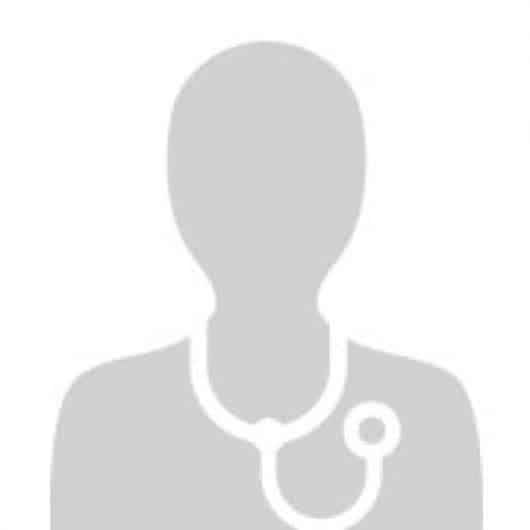 Lek. med. Jadwiga Wolińska
Lek. med. Jadwiga Wolińska is a specialist in the field of neurology. At KCM Clinic he is responsible for EMG examinations.
A graduate of the Faculty of Medicine at the Medical University of Piastów Śląskich in Wrocław in 2003. She specialized in neurology in 2011. He has been gaining professional experience working since 2005 in the Provincial Specialist Neuropsychiatric Team in Opole as a senior assistant in the Department of Neurology for Adults B. Professionally focuses on development; She completed a course in electromyography and is constantly training in this field, additionally expanding her skills with botulinum toxin treatment. He participates in numerous conferences and scientific meetings. He is a member of the Polish Neurological Society, the Polish Society of Clinical Neurophysiology, and the secretary of the Opole branch of the Polish Scientific Society. At work, he is particularly interested in neuromuscular diseases, spine diseases and headaches.
headaches
epilepsy
Parkinson's disease
backaches
dizziness
neurological diseases
migraine
Alzheimer's disease
stroke
multiple sclerosis
polyneuropathy
Visits, hospital procedures
OMEGA Imaging Diagnostic Center