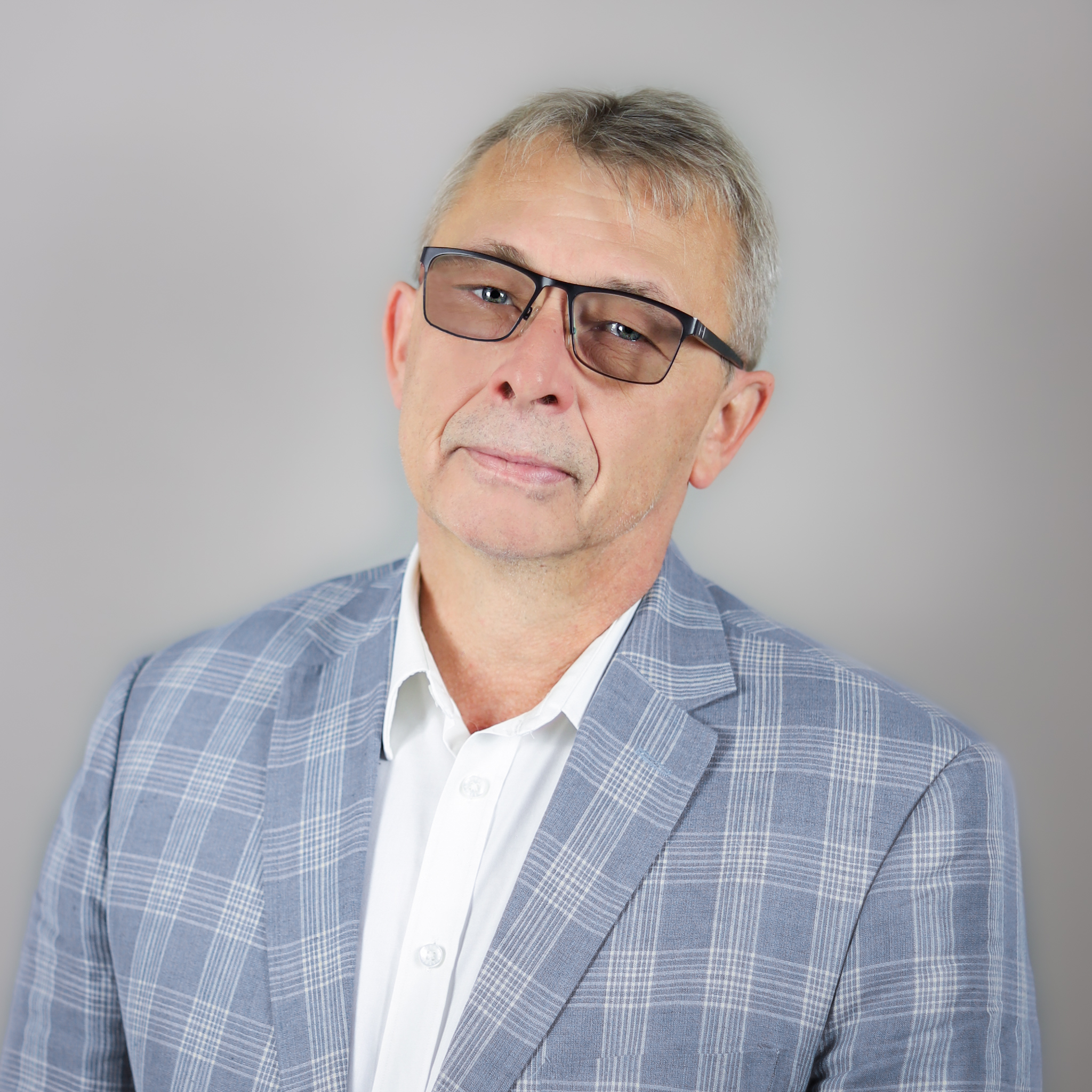 Dr hab. med. Stanisław Kwiek
Associate Professor Stanisław Kwiek is an outstanding specialist in the field of neurosurgery.
Dr hab. n. med. Stanisław Kwiek is a graduate of the Medical University of Silesia in Katowice. In 1995 he became a 1st degree specialist in neurosurgery, and 3 years later he completed his 2nd degree specialization in neurosurgery and neurotraumatology. In 1997 he was awarded the title of doctor of medical sciences. A few years later, he defended his postdoctoral thesis entitled: "Determination of predictive factors determining long-term treatment outcomes in patients with post-operative neurophysiological neurophysiology: analyzes and observations based on his own surgical experience during operations with intraoperative multimodal monitoring of the patient's neurophysiological functions". The work was published in 2013 by the publishing house of the Medical University of Silesia.
He gained professional experience working, inter alia, in as an assistant professor at the Department and Clinic of Neurosurgery at the Medical University of Katowice, with which he is still associated.
Dr. Stanisław Kwiek's professional interests include issues related to neurosurgery and neurotraumatology. Diagnoses and treats nervous system disorders, including discopathy.
Location:
Jelenia Góra / Wrocław
spinal stenosis, spondylolisthesis, spine diseases, discopathy, spinal hernia, compression fractures of the spine, disc herniation in the cervical region – endoscopic method, disc herniation in the lumbar region – endoscopic method
Visits, hospital procedures
OMEGA Imaging Diagnostic Center