IMTJ Conference – First of its kind in Poland!
KCM Hospital, as a Polish leader in medical tourism, was asked to lead the Third Annual IMTJ Medical Tourism Industry Conference on 31.03.2017. This is the first conference of its kind in Poland, with hospitals from Germany, UK, USA, Italy, Czech Republic, Croatia, Ukraine and more. Our International Department Director, Philip Pasler oversaw the event and made a presentation on "Innovations in Patient and Treatment Relationships"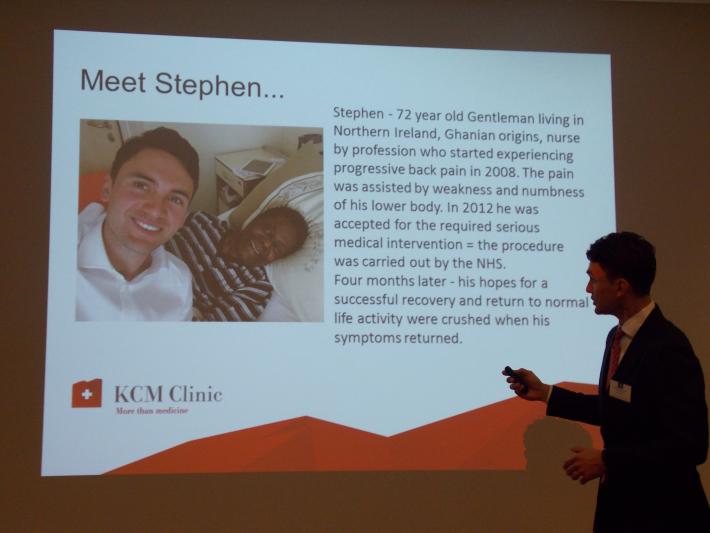 Report from the bariatric conference at KCM Clinic 26.11.2016
On Saturday, 26.11.2016, KCM Clinic hosted a workshop dedicated to laparoscopic surgeries in bariatric surgery, using the most modern equipment for 3D visualization. This event was organized by KCM Clinic with the support of Olympus Poland and Johnson & Johnson – leaders in the global market of equipment for bariatric laparoscopy and 3D transmission techniques. The workshop was attended by more than 50 doctors from all over Poland.