Dear Patients,
At this special time of Easter, we would like to extend our warmest wishes to you. May this time full of hope, joy and reborn life bring many smiles to your faces and fill your hearts with love, peace and faith.
May Easter joy give you strength and energy to take on new challenges and realize your dreams. We also wish you good health, because after all, in a healthy body, a healthy spirit.
We wish you serenity, joyful time spent with family and loved ones, and tasty Easter dishes. Happy Easter!
Sincerely,
Team KCM Clinic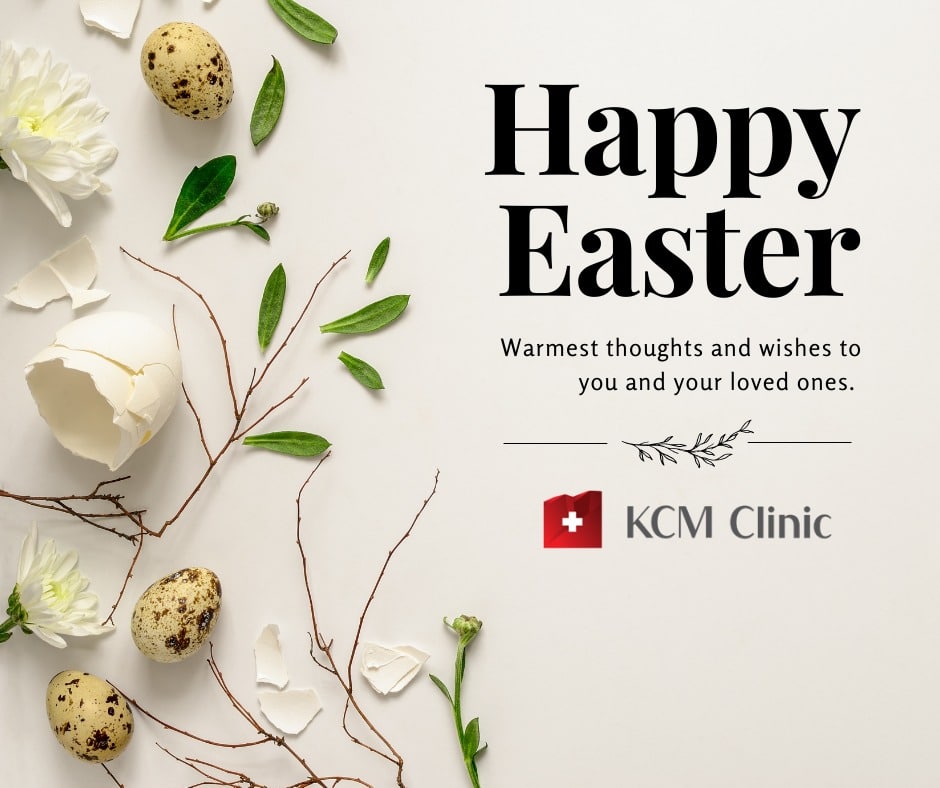 Visits, hospital procedures
OMEGA Imaging Diagnostic Center