It is a pleasure to introduce our outstanding facial aesthetic & rhinoplasty specialist Dr Mariola Popko Zagor.
Did you know that Dr Mariola Popko is the co – author of 38 scientific publications in the field of facial aestheic surgery?
Did you know she is a board certified surgeon and scientifically cooperates with hospitals all the way to the United States?
Do you have sinus problems  or wish to rectify your nose?  Dr Popko MD, PHd is the surgeon for you!
 All inclusive surgery packages start at £3000.
See credited before & after patients photos on the link below:
Please, join our private KCM plastic surgery group.: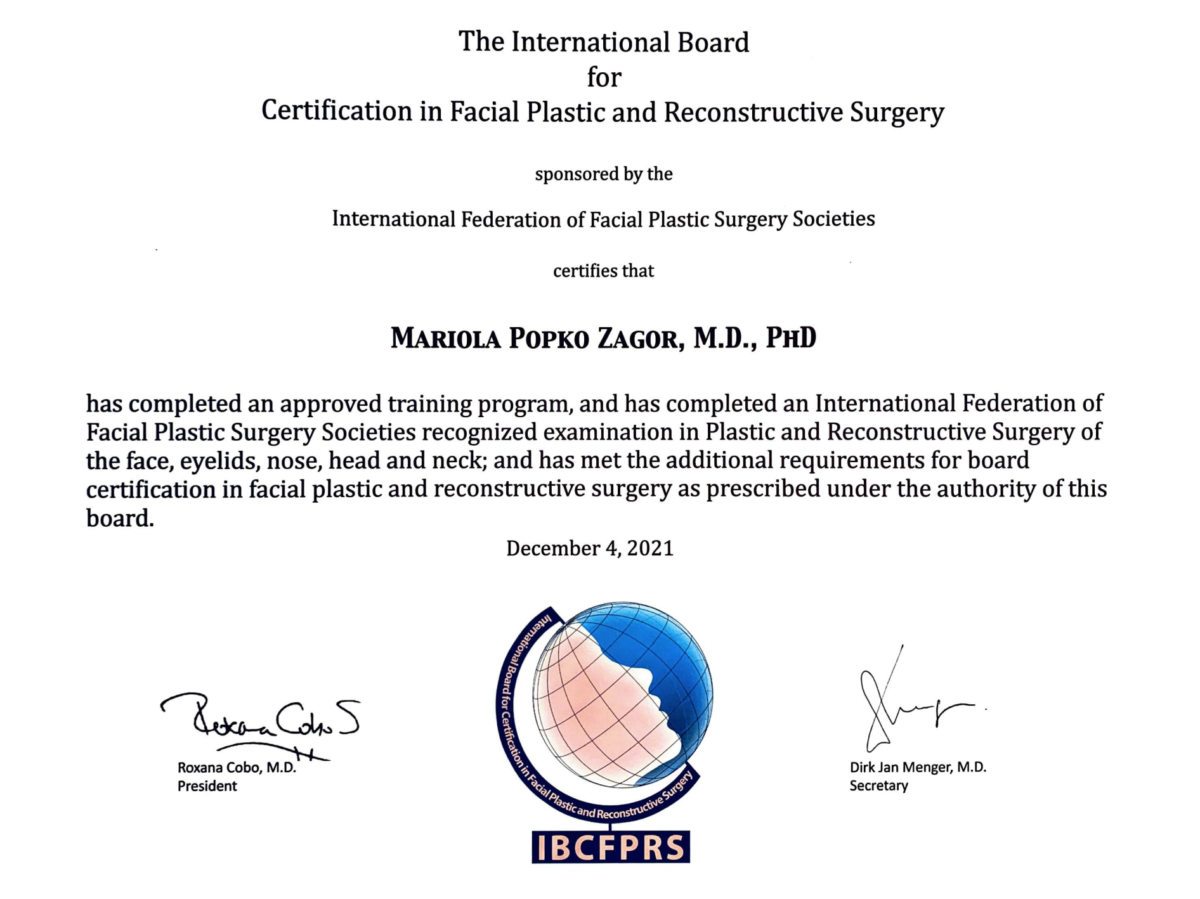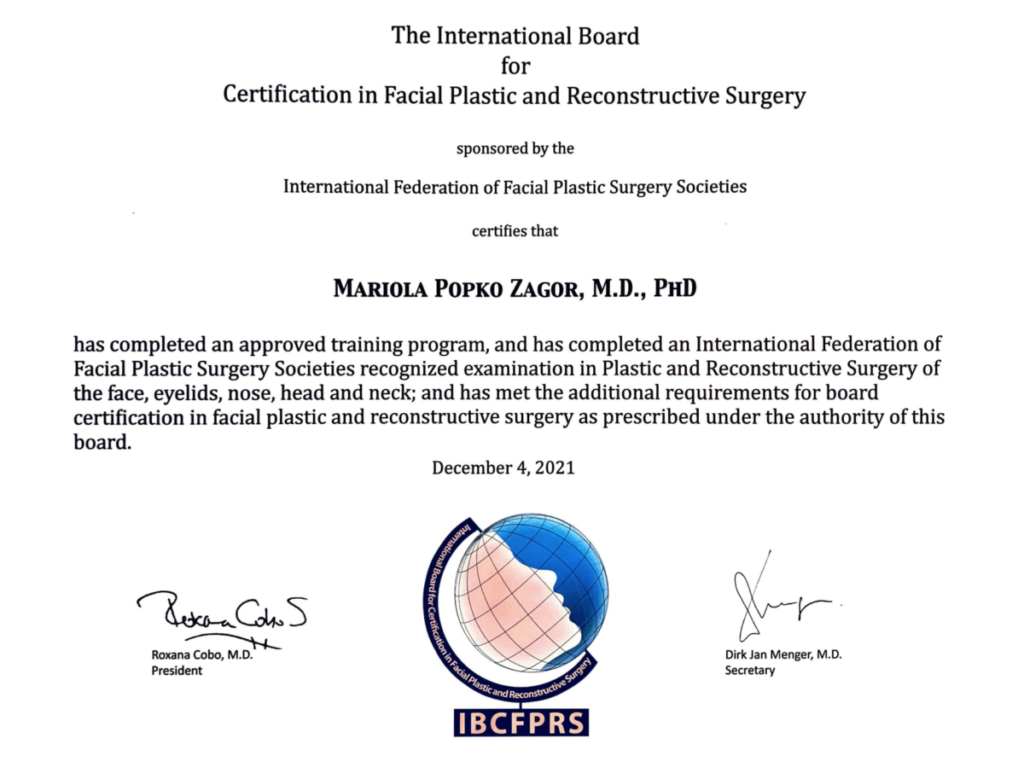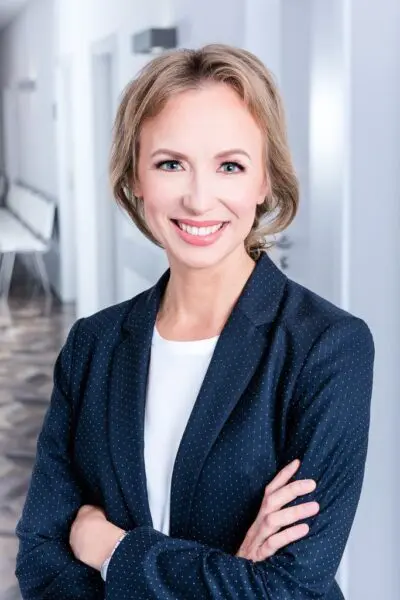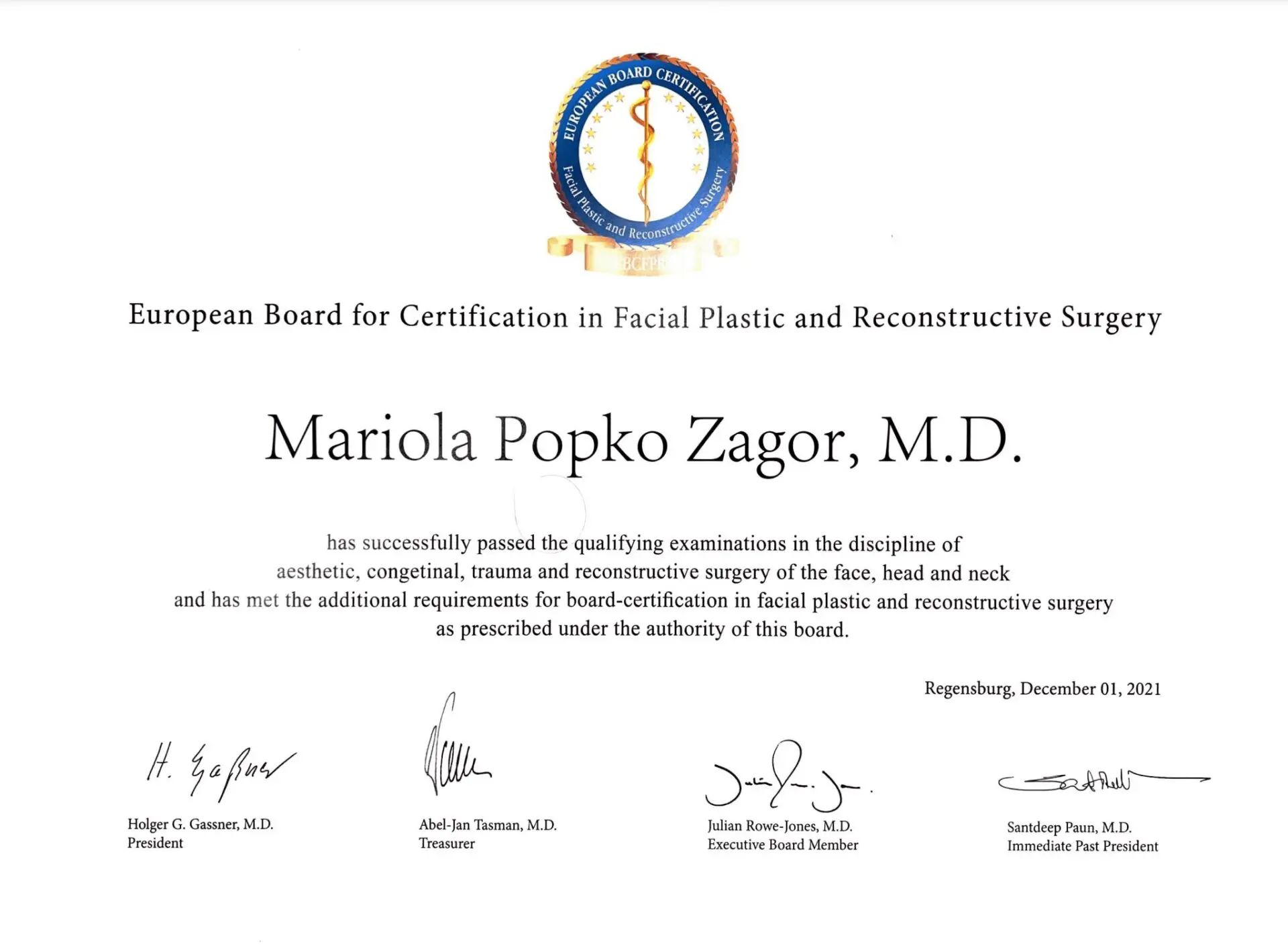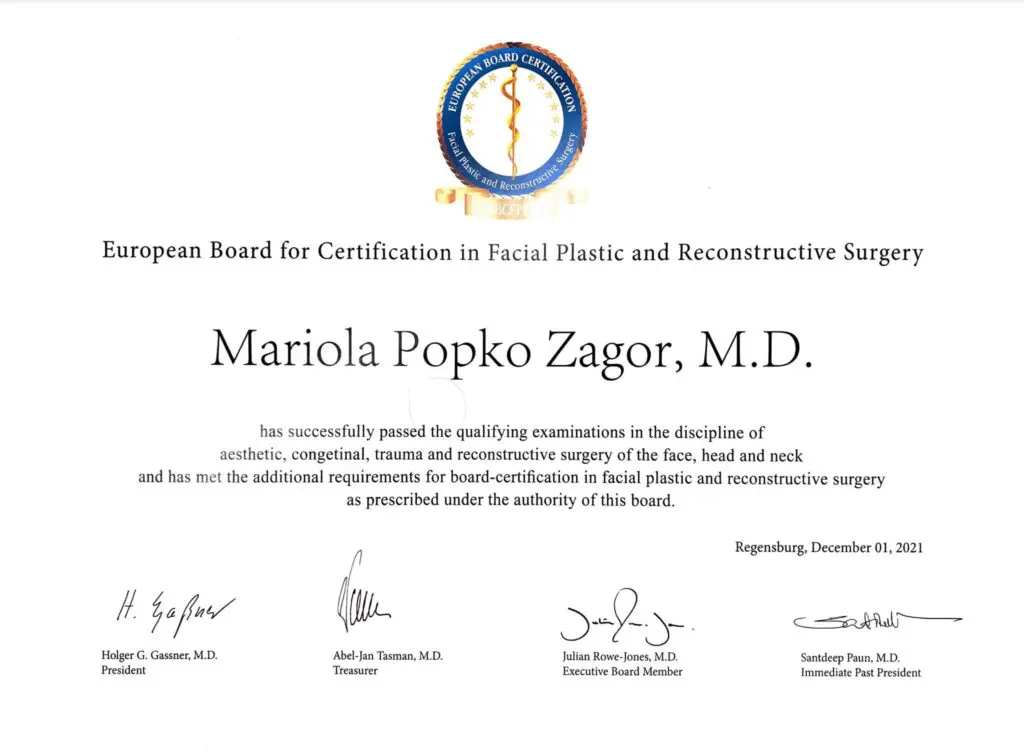 Visits, hospital procedures
OMEGA Imaging Diagnostic Center