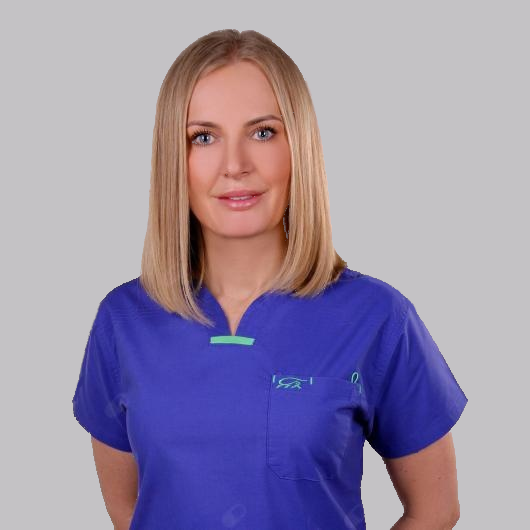 Briefly about specialization:
Aleksandra Łuniewska, MD, is a graduate of the Silesian Medical Academy in Katowice at the Faculty of Medicine.
Since 2006, she has been professionally connected with the Department of Plastic Surgery in Wroclaw for many years.
She is a member of the Polish Society of Plastic, Reconstructive and Aesthetic Surgery and has completed internships at prestigious European clinics, gaining experience from world authorities in the field of plastic surgery.
As part of the consultation at the clinic, the specialist offers/performs surgical procedures:
Plastic surgery is her passion and a conscious choice, and she is particularly interested in modern techniques used in facial contouring with her own fat grafting, breast surgery, liposuction and facial aesthetic surgery.
She offers: Breast surgery , Body contouring, Liposuction, Facelift, Eyelid, ear, nose surgery, Abdominal plastic surgery, Facial modeling with fat grafting, Labioplasty, Thigh lift, Arm lift.